One of the conditions of successful performance of INVEX FONDI is our cooperation with high level professionals of certain field that enhances the quality of services rendered to the clients.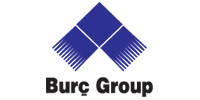 The communication of specialists from INVEX FONDI and BURC GROUP, memorandum opens opportunities for Latvian businessmen to attract investors from Turkey for implementation of projects in the EU, and also for expansion of sales markets of production of the Latvian producers. http://www.burc.com.tr/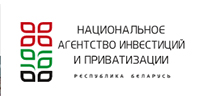 Our partners in Belarus is the National Agency of Investment and Privitization http://www.investinbelarus.by/en/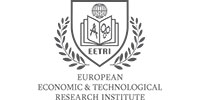 Eiropas Ekonomisko un tehnoloģisko pētījumu institūts https://eriet.eu/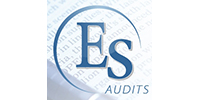 Accounting services and consultations are provided to our clients with assistance of LLC ES Audits.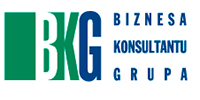 In order to provide a highly valuable and reliable your business or company valuation, we cooperate with LLC "Biznesa konsultantu grupa".

LIFE https://lifeprogramma.lv/
Kuruc Company spol. s r.o. http://www.kuruc.sk/
Unikālas tehnoloģijas sadzīves un rūpniecisko atkritumu pārstrādē. TETRAPAK pārstrāde.
We are funding creation of a unique technology concrete plant