INVEX FONDI
is a diversified financial company that holds an important market share in business consulting and business sales related services. INVEX group has been active since the year 2004.
INVEX FONDI has more than 20 representative offices in various Latvian cities and regions where the company is represented by leading local accounting firms. This model of representation allows expanding its customer base. Customers receive all the necessary services for business plans and projects in order to receive funding from European Union. By helping to prepare a business plan, we offer our client assistance for all stages of development - from formulation of idea to the full implementation of the project, including co-operation with banks. Your business project - it is our responsibility.
Factoring - working capital financing without collateral and without recourse
INVEX FONDI is a Latvian company that provides its customers with intermediary services of international export factoring throughout the EU territory, as well as in the countries of Asia and on the continents of America:
with financing up to 90%
for export to 90 countries worldwide
without collateral
with 100% buyer risk coverage
SERVICES
EU Structural Funds Projects Development and Management
INVEX FONDI consultants have more than six years of successful experience in development of EU pre-structural funds, structural funds projects and business development that enables us to provide qualitative development of descriptive and financial part of the project according to client's request and the requirements of institutions that process and evaluate project applications.
Investments
The most complicated part of any project implementation is fund raising. INVEX FONDI major partners are from Norway and Switzerland, but we also work with partners in Custom Union countries and EU countries.
Formation of investment funds
We are specialized in developing documentation to establish investment funds in all major fields of activity in Latvia and the EU including: formation and establishment of investment funds with sub-funds, investment fund structuring, structuring of investment policy, marketing strategy and management system, acquring of mandatory permits from state institutions, dealing with issues regarding compliance with regulations, including the preparation of comprehensive documentation package (fund action plan and fund management company) in accordance with the requirements of the Financial and Capital Market Commission (FKTK).
Sale of Business
In case due to different reasons you decided to sell your business, we will execute your request in delicate form, without distributing information in public. We work with dedicated investor groups in Russia and Azerbaijan. Sale procedure includes the issue of flyer in order to catch the interest of potential buyer in your company. Flyer issue costs are relatively low.
Accounting Services
We offer qualitative and precise financial data processing and accounting that enables to plan and control business processes as well as to save time and resources for your business activity.
STRUCTURE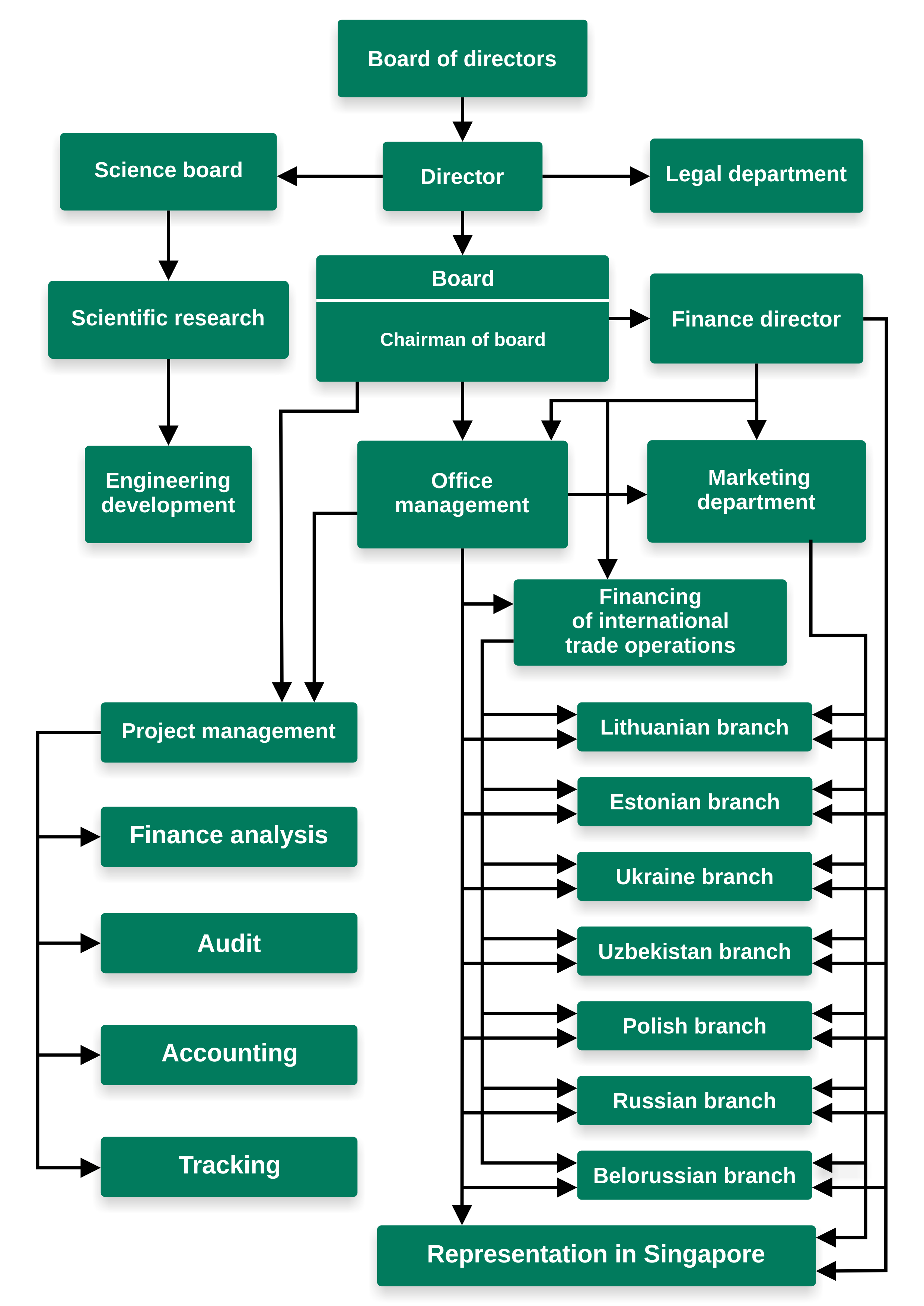 PARTNERS
One of the conditions of successful performance of INVEX FONDI is our cooperation with high level professionals of certain field that enhances the quality of services rendered to the clients.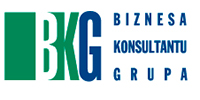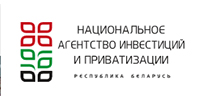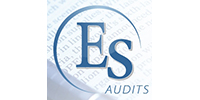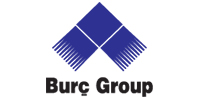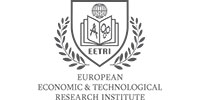 FOR PROFESSIONALS
EU and governemt support programs
www.welcomeurope.com, www.liaa.gov.lv, www.lad.gov.lv, www.altum.lv, www.atsperiens.lv, www.nva.gov.lv, www.sif.lv, www.kkf.lv, www.estlat.eu, www.centralbaltic.eu, www.latlit.eu, www.enpi-cbc.eu, www.estlatrus.eu, www.varam.gov.lv, www.eurostars-eureka.eu, www.viaa.gov.lv, www.cfla.gov.lv
Information about EU and governemt support programs.